History
In late 1992 the Swedish Parliament decided to increase the government's financial support for research on the transformation of the public sector.
Scholars with an interest in the field were invited to submit proposals for multidisciplinary programs. One such proposal came from the Department of Public Management at the Stockholm School of Economics, another from the Faculty of Social Sciences at Stockholm University (involving researchers from Sociology, Political Science and Social Anthropology). These two applications were eventually merged into a single successful proposal outlining the multidisciplinary research centre that eventually became The Stockholm Centre for Organizational Research (Score).

Research
During the first few years after its founding in early 1993 Score operated as a rather loose network running a small number of seminars on topics of interest to the senior researchers involved. But in 1995 the Centre moved into common premises in the beautiful area of Kräftriket – situated in between The Stockholm School of Economics and Stockholm University. Rather quickly Score then expanded into its current size of close to 40 resident researchers and doctoral students. In 2016 Score moved to Frescati, Stockholm University Campus.

In the pioneering years Score's research activities very much reflected the programs and projects that the senior members had brought with them to the new Centre. Intense seminar discussions and an increasing number of new and genuinely multidisciplinary projects eventually convinced Score members that the Centre's research ought to be organized in a more explicitly thematic fashion.

Research themes
From 1998 a small set of such broad research themes have been adopted in order to develop and conduct the Centre's research activities. Such themes are broadly conceived and they contain a number of related projects of variable size. The themes are multidisciplinary in character and generally quite heterogeneous in terms of theory and methodology - the key-unifying element being the common research problem. Every Score researcher, irrespective of disciplinary background, participates in the work of a theme albeit to a varying degree. Thematic seminar discussions, common research proposals, and multidisciplinary book projects are examples of frequent working modes used at Score.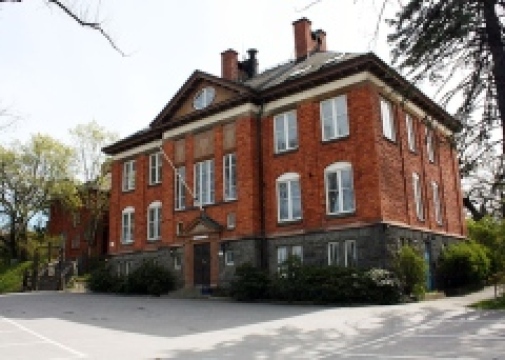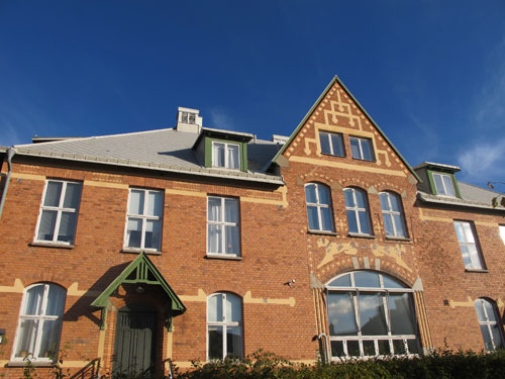 Last updated: July 4, 2018
Page editor: Ann Linders
Source: Score