Score's organization
Score is led by a Director, Docent Staffan Furusten, and Deputy Director, Renita Thedvall.

Score has four Directors of Research, appointed among the senior researchers, and a Board, appointed by the Vice Chancellor of Stockholm University and the President of the Stockholm School of Economics. Christina Garsten is Chairman of the Board.

Score also has a research council, which is chaired by Lars Engwall.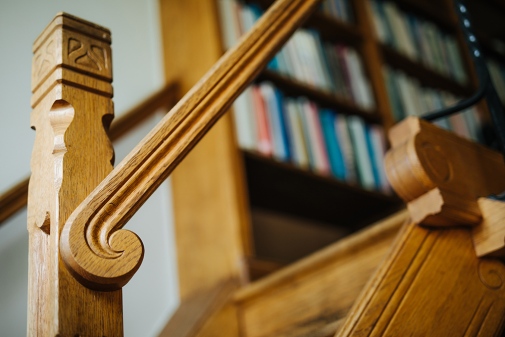 Last updated: June 25, 2018
Page editor: Ann Linders
Source: Score