Work at Score
The research at Score is conducted by researchers, guest researchers, PhD students and research assistants. Anyone interested in working at Score in one of these roles should contact the director, deputy director or one of Score's directors of research.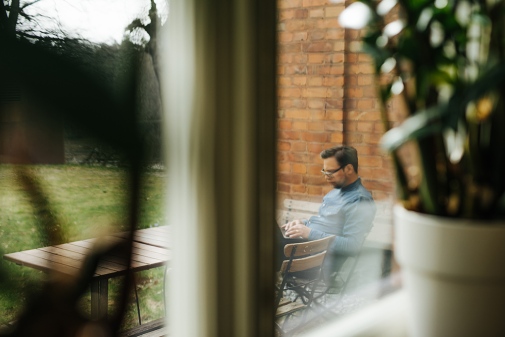 Researchers
Researchers at Score have a PhD in business administration, social anthropology, sociology, political science or another related social science discipline. Researchers at Score are usually funded by external research means, often in combination with teaching at a subject department. They work either in one of Score's major research programmes or in smaller projects, and they may also be funded by projects that are carried out at another department or institution. To be accepted as a researcher at Score requires an interest in the research that Score represents. Score's board decides whether a researcher should be accepted to Score.

PhD students
PhD students may have Score as their place of work, but they are always enrolled in the postgraduate programme in a related department. Thesis projects should be related to research being conducted at Score, and, as a rule, the supervisor is a researcher at Score. PhD students at Score may receive funding for their postgraduate studies from their department. Thesis projects may also be funded externally through projects carried out by researchers at Score. In the latter case, it is common for the project leader to recruit PhD students and serve as their supervisor.

Research assistants
Research assistants have a university degree from one of the disciplines represented at Score, and assist in research projects carried out by researchers at Score. The positions are temporary and typically refer to short-term assignments. To work as a research assistant can be a way to qualify for postgraduate studies; however, these positions are applied for in competition with other applicants, and there must always be a financial plan in place for the entire postgraduate study period in order to be accepted.

Guest researchers
Guest researchers at Score are either invited guests or researchers who bring their own time-limited research project with them that they would like to carry out at Score. Their visits can last anything from a few days or weeks to an entire year. Some guests return regularly. You can apply to the director about spending time as a guest researcher at Score.
Last updated: July 2, 2018
Page editor: Ann Linders
Source: Score