Christina Garsten new principal at SCAS
Christina Garsten, Chair of the Executive Board of Score, researcher at Score and Professor of Social Anthropology at Stockholm University has been appointed new principal at SCAS (Swedish Collegium for Advanced Study).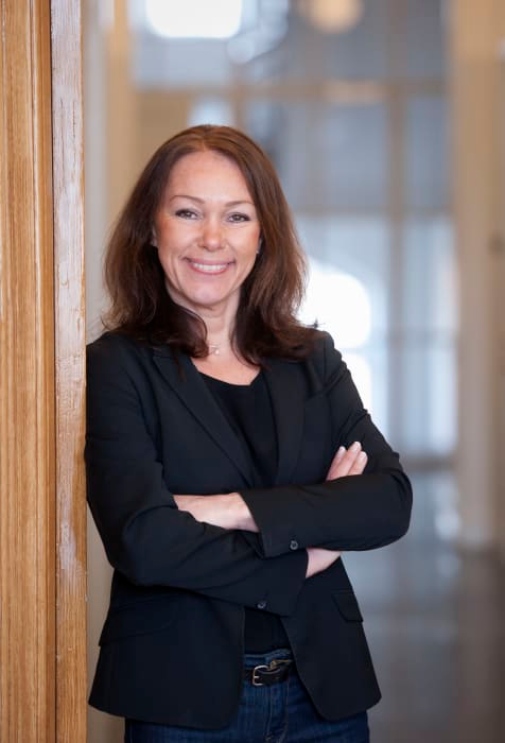 Christina succeeds Björn Wittrock, who was one of the three founding directors of the Collegium and also the first director of Score. Christina will take office on August 15 2018.

– As a national centre for qualified multidisciplinary research, SCAS has a central position in strengthening and developing forms of interaction and collaboration with Swedish universities. I see it as an important task for me as new Principal of SCAS to vitalise contact zones between SCAS and universities in Sweden – and towards the wider world, says Christina.
Christina will continue as Chair of the Executive Board of Score.
We congratulate Christina to this new position and are looking forward to develop our collaboration with SCAS in the future.
Staffan Furusten,
Director, Score
Last updated: February 15, 2018
Page editor: Ann Linders
Source: Score