Open Seminar at Score: Christopher Dorn
Welcome to an online seminar on Thursday December 2 with Christopher Dorn, post-doc in economic sociology at Trier University, Germany.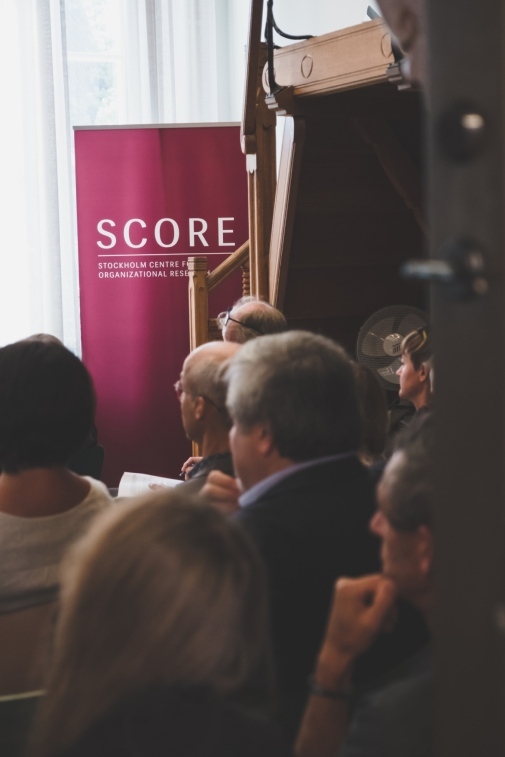 Thursday December 2 at 10.00-11.30

U.S. Hospitals and the Quest for Performance Control

Abstract
Presenting findings from my dissertation work, the talk focuses on performance comparisons in the U.S. hospital sector from the late 19th century to the present. Specifically, it analyzes how the different forms of internal and external performance comparisons transformed hospitals' relationships to patients, insurers, regulators, and staff and explores the ramifications for current hospital care. The investigation highlights the controversial nature of these measures and the struggles among hospital managers, patients, physicians, and policy makers to determine hospital quality.
Bio
Dr. Christopher Dorn is a postdoc in sociology, Trier University, Germany. He obtained his doctorate, supported by the German Excellence Initiative, from the Bielefeld Graduate School in History and Sociology. His research interests include: economic sociology, digitalization, discard studies, sociology of organizations, and valuation studies.
Last updated: November 25, 2021
Page editor: Ann Linders
Source: Score