Open Seminar at Score: Marco Seeber
Welcome to an online seminar on Thursday December 17 with Marco Seeber, Associate Professor, Department of Political Science and Management, University of Agder (Norway).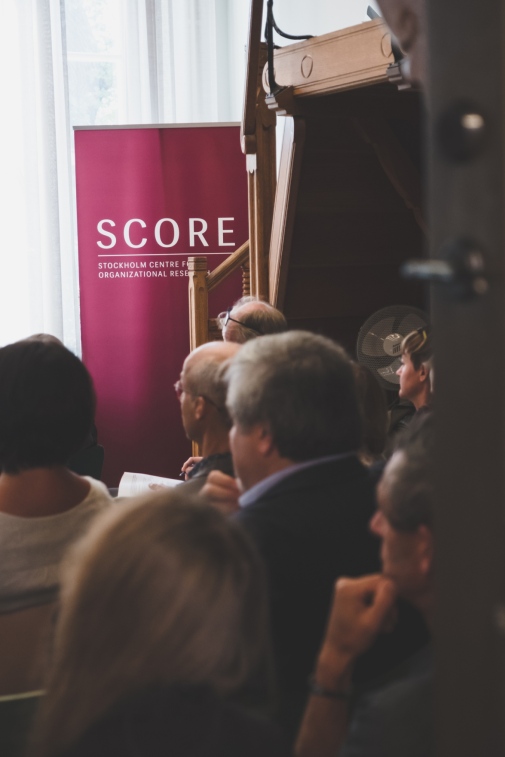 Thursday December 17 at 10.00-11.30
Online via Zoom
Institutionalized practices to allocate resources to research: abolish, reform or keep it?
In order allocate resources to scientific research, we rely on institutionalized practices to select people, publications to be publish, and projects to be funded. The seminar explores the rise, the advantages, and pitfalls of such peer evaluation practices, it discusses proposals to preserve, reform or abolish them.
https://www.nature.com/article/d41586-020-00500-y
Last updated: December 17, 2020
Page editor: Ann Linders
Source: Score