Open Seminar at Score: Maria-Therese Gustafsson
Welcome to a seminar on Thursday 19 May with Maria-Therese Gustafsson, Associate Professor in Political Science, Department of Political Science, Stockholm University.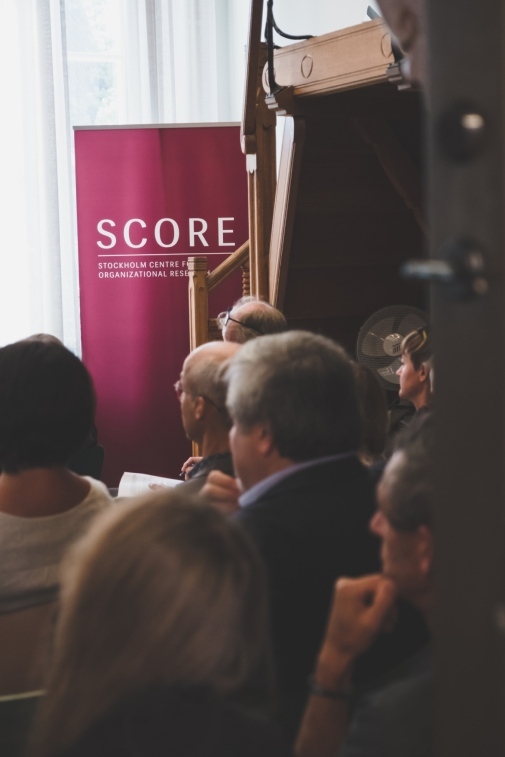 Thursday 19 May at 10.00-11.30
Foreign corporate accountability: The contested institutionalization of mandatory due diligence in France and Germany
In the recent past, European states have started to adopt new mandatory due diligence (MDD) laws for holding companies accountable for the environmental and human rights impacts of their supply chains. The institutionalization of this international norm into domestic legislation has, however, often been highly contested. During the seminar, we discuss the discursive struggles about the meaning of due diligence that have accompanied the institutionalization of MDD laws in Germany and France. More concretely, we argue that a state-centric, a market-based, and a polycentric-governance discourse has shaped the debates about due diligence in the two countries. These discourses are based on fundamentally different understandings of how the voluntary UNGPs should be translated into hard law. Outlining these discourses, is important for gaining a better understanding of the different ways in which MDD is institutionalized, with important consequences for the possibilities to enhance corporate accountability in global trade.
Last updated: May 5, 2022
Page editor: Ann Linders
Source: Score