Fossil Free Futures: Divestment Across the Nordic Countries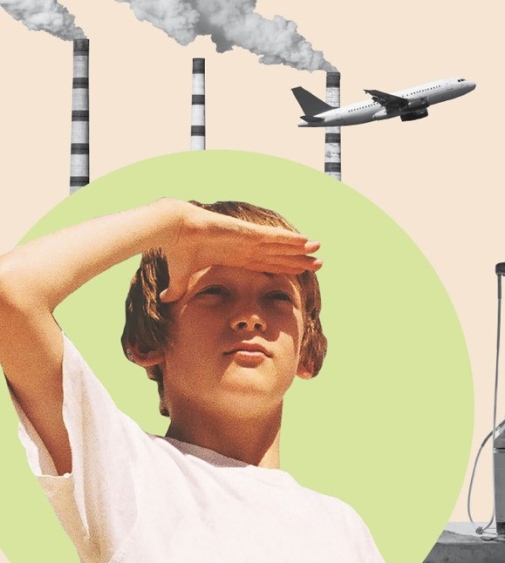 The project Fossil Free Futures: Divestment Across the Nordic Countries studies initiatives to opt out of fossil fuels investments in the pension funds. The aim of the project is to better understand actors of change, their tools and practices. The project is taking place at Score, Stockholm Centre for Organizational Research, University of Stockholm and it was granted 870,000 euros for four years, 2022-2026. The project leader is Linda Soneryd, Professor in Sociology, and the other participants are researchers from Sweden, Norway and Denmark in the areas of sociology, science and technology studies, economic sociology and climate change research. Participants in the project are Göran Sundqvist and Elena Bogdanova, University of Gothenburg, Erlend A.T. Hermanssen, Bård Lahn and Gunnell E. Sandanger, CICERO, Center for International Climate Research, Oslo and Maja Horst and Clare Shelley-Egan, Technological University of Denmark. A reference group to the project consists of Kristin Asdal, Technology, Innovation and Culture, TIK, Yuval Millo, Warwick Business School,Catharina Lehto, Pinktech, Kristin Halvorsen, CICERO, and Christa Clapp, CICERO Shades of Green.
The project is funded by the research programme, Future Challenges in the Nordics – People, Culture and Society. https://futurenordics.org/
The seminar series "The good economy: tools and practices for climate transitions and sustainable economiesis" organized within the context of the projects in cooperation with other researchers and related research projects.

Last updated: August 17, 2022
Page editor: Ann Linders
Source: Score