Theme: Democracy, Legitimacy and Power
In recent times dramatic changes in the general conditions for democracy have occured. Significant reforms of governing have been attempted e.g., through the introduction of market mechanisms and privatizations.
Cooperation between states has increased within and between a range of organisations, not least within the European Union. Private actors increasingly appear as important rule-setters at the national and international arena.

All these changes have been studied at Score and questions related to their impacts continue to be part of our research agenda. Among the important impacts are those affecting classical democratic values such as the possibilities for participation by groups outside of decision-making bodies, the legitimacy and authority of public organisations, the access to information and the ways in which accountability can be claimed from powerful decision makers.
Within Score's research theme Democracy, Legitimacy and Power democratic aspects of new forms of governance are explored. The interest is directed at the organisation of the state, inter-governmental organisations, and other organisations that actively attempt to govern societal developments. We clearly focus on democratic processes involving what has been referred to as the 'output side' of the political system – the public administration and the networks where it is often a key player – rather than the 'input side' such as political parties, elections etc.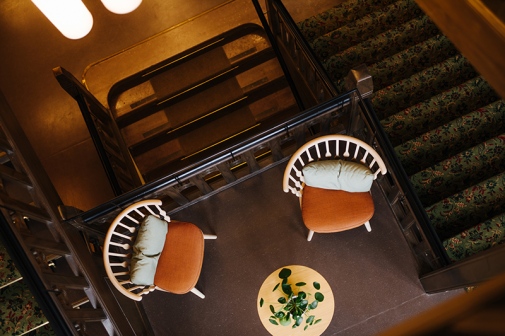 Last updated: June 25, 2018
Page editor: Ann Linders
Source: Score