Theme: Organizing Markets
Many organisations are keen on organizing markets. They seek to influence the behaviour of sellers and buyers, influence the design and classification of goods and services, supervise markets, and describe and explain the way markets function.
Not only are states involved in these efforts; similar work is carried out by standardisation bodies, voluntary organisations and trade associations.
Within the theme Organising Markets we develop theories that explain which kinds of organisations try to organise markets, which strategies they use, how they interact with each other and what they accomplish when it comes to the actual organising of markets. In particular, this theme seeks to develop institutional organisation theory, constructivist market theory, and governance theory.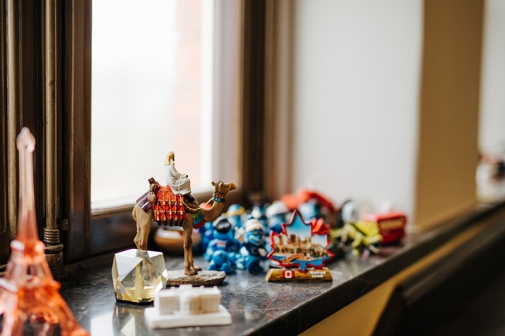 Last updated: June 25, 2018
Page editor: Ann Linders
Source: Score