Research themes at Score
Score conducts research with a focus on the governance and organization of society. To describe and discuss our primary research, and to structure the continuous discussion on future multidisciplinary research efforts, we use the term "themes".
Score's four research themes are deliberately broad and heterogeneous in their nature. They encompass various projects and allow for different theoretical and methodological approaches. The research problems are the key factor they all have in common. Researchers from every discipline at Score are involved with each theme.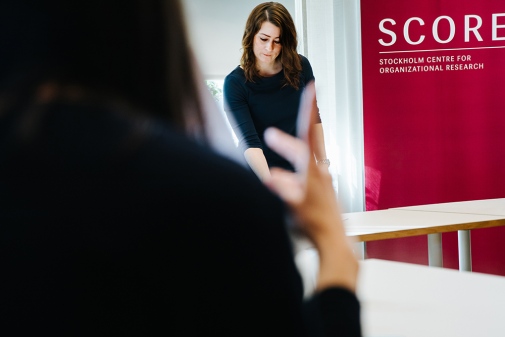 Last updated: June 25, 2018
Page editor: Ann Linders
Source: Score