Livia Johannesson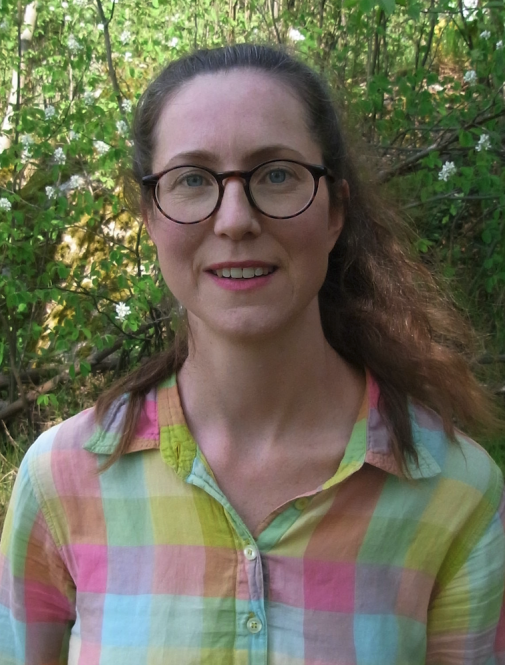 E-mail: livia.johannesson@score.su.se
Livia Johannesson studies public administration, often through ethnographic methods. Her research addresses two main themes: the organization of healthcare and the role of administrative courts in democracy. In addition to these themes, Livia has studied Swedish asylum policy and how asylum rights activism has developed in Sweden since the beginning of the 2000s.
Within the healthcare theme, Livia has studied the political decision-making process that led to the construction of the new University Hospital in Stockholm, Nya Karolinska Solna (NKS). In a new project, Livia studies how different management strategies have been employed in NKS and in Norrland University Hospital (NUS). The purpose of the project is to understand how changes in the physical hospital environment affect the daily practices of the healthcare professionals.
Within the court theme, Livia studies how objectivity and administrative justice are constructed through practices, norms and rules in administrative courts. In her doctoral thesis, she studied which ideals of administrative justice that were generated through practices of determining asylum appeals at Swedish migration courts. In her current project, Livia examines how the important democratic ideal of equality before the law is practiced in compulsory care appeals and in asylum appeals, with particular focus on the interaction during oral hearings at the administrative courts.
Livia runs the following research project:
Last updated: November 2, 2020
Page editor: Ann Linders
Source: Score