Stina Bergman Blix
Docent i sociologi, Uppsala universitet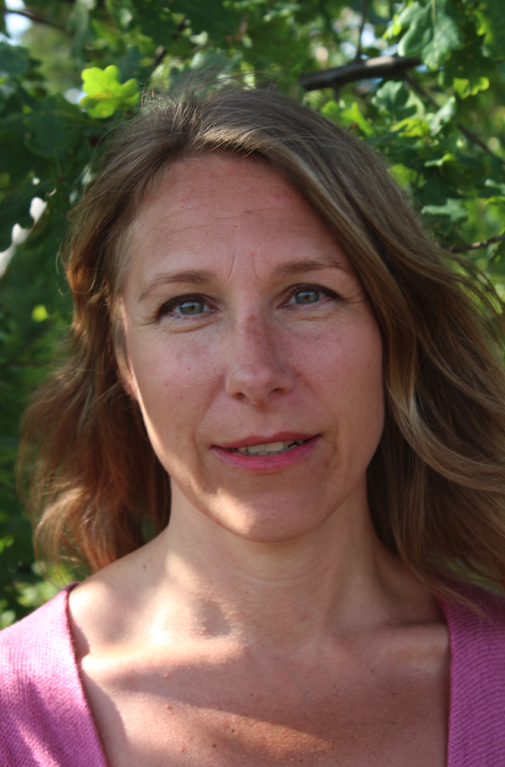 E-mail: stina.bergmanblix@soc.uu.se
The wider theoretical domain of my research comprises rationality/objectivity, decision-making, and professionalization processes focusing emotion and emotion management. I am currently leading a research project financed by the European Research Council (JUSTEMOTIONS). We study the interaction between emotion and legal argumentation in legal decision-making ̶ from decisions to prosecute, to decisions in lower and appeal courts in four different countries (Scotland, Sweden, Italy and USA). This topic is particularly interesting since a traditional view of the objectivity of legal decision-making is premised on the idea that feelings should play no role. However, previous research has shown that people need emotions to make rational decisions and that rational action and emotion are intertwined rather than opposite phenomena. For the legal professionals, it means that objective decision-making depends on both emotional and cognitive information. We employ a comparative and multi-method qualitative design, including court observations, interviews, and shadowing of legal professionals.
This research project actualizes several themes that are at the heart of Score's research focus, and during my stay at Score, I want to develop in particular three dimensions. First, by studying legal decision-making as a process we want to incorporate how the organizational and ritual set-up of moving a case from start to completion (decision), can actualize different emotive-cognitive compounds at different stages of the process. Second, our design also incorporates how prosecutors and judges themselves reason around accountability, legitimacy, and autonomy in relation to decision-making and how their reasoning coincide or differ in different legal systems and ways of organizing legal processes. Finally, the comparative design including both common law (USA and Scotland) and civil law (Sweden and Italy) systems highlights differences in the organization of rules and regulatory principles. The largely codified civil system of Italy and Sweden by tradition is associated with a more stable 'application' of law, while the case-bound common law system is seen as more dynamic with the legal professionals to a larger extent functioning as 'interpreters' of law. However, can we also find differences or similarities in how evaluations and motivations are linked to rules versus discretion in the respective systems?
My stay will also give me opportunity to participate in Score's vibrant group activities such as reading groups related to my field of interests and to finalize some of the publications that I currently work on; both international articles on legal decision-making and a book in Swedish about prosecutors' work.
Last updated: December 5, 2019
Page editor: Ann Linders
Source: Score