Carl Yngfalk
Ph. D. Business Administration (Marketing)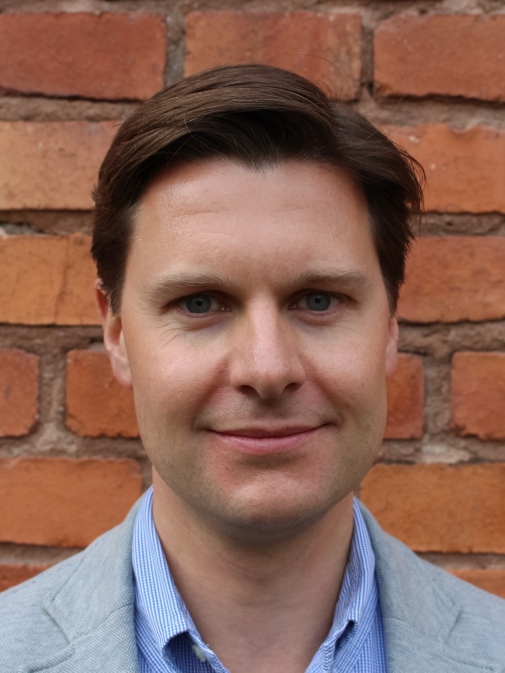 E-mail: carl.yngfalk@score.su.se
Carl Yngfalk is researcher at Score since 2014. He earned his PhD in business administration (marketing) from Stockholm Business School, Stockholm University, in 2012 with a thesis about the proliferation and organization of consumerism in contemporary society. He was subsequently awarded scholarships for post-doctoral research from the Jan Wallander and Tom Hedelius foundation, Handelsbanken, and the Swedish Retail and Wholesale Council respectively.
Yngfalk does research within consumer culture theory and critical marketing management studies. He is primarily concerned with questions about ethics and consumption, and in particular how power, identity and embodiment are expressed in markets and everyday life. In his current research Yngfalk examines the ongoing digitalization of consumer culture in the health area in which more actors from within both the private and public sectors, as well as consumers themselves, are increasingly interested and involve themselves in people's bodies and health through digital technology such as mobile phones, various "wearables", implants and other mobile devices.
Yngfalk is also appreciated lecturer at both undergraduate and graduate levels primarily at Stockholm Business School, where he has taught in courses such as Marketing theory, Principles of Marketing, Business and marketing communications, Consumer culture theory and Service marketing.