Carl Yngfalk
Ph. D. Business Administration (Marketing)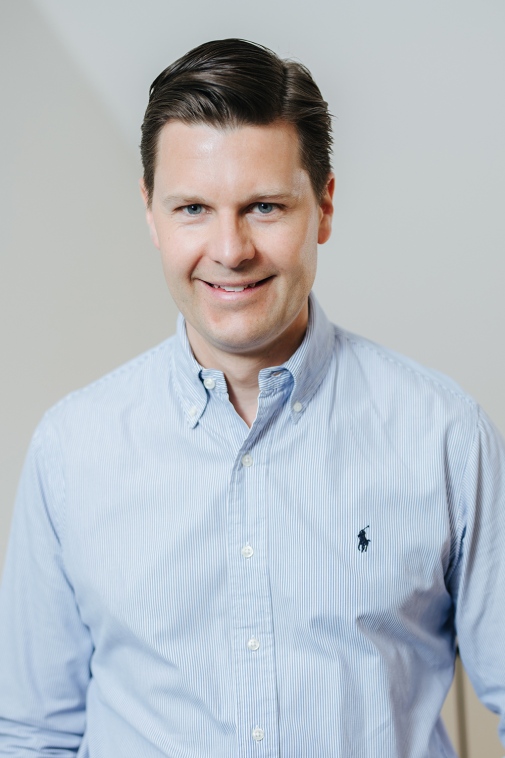 E-mail: carl.yngfalk@score.su.se
Carl Yngfalk is a researcher in marketing and organization studies at Score. He has previously worked at the Departments of Business Administration, Stockholm University and Uppsala University, respectively, and at the University of Sydney Business School, Sydney, Australia, where he was a guest researcher during the spring of 2013.
Yngfalk does research about the market economy and its institutions; the politics and ethics of contemporary consumer culture. This implies a recurrent interest in how power, identity and embodiment are expressed in organizations' and consumers' handling of increasing expectations from the social surroundings regarding what is considered as responsible action.
In his current research, Yngfalk examines the ongoing digitalization of retail and how the emergence of new digital technologies for consumer surveillance and data collection redefines the expressions of power, responsibility and ethics in production and consumption systems. The 3-year research project "Understanding the customer, at any cost? Sustainability, corporate ethics and responsibility in digital marketing work", with funding from the Jan Wallander and Tom Hedelius Research Foundation, began in July 2021.
Yngfalk has previously during the recent years also worked with colleagues in the research project "Framtidens universitetssjukhus", about the new Karolinska University Hospital in Stockholm. The project has aimed to illuminate, analyze and problematize the decision-making processes within the Stockholm Region that led to an organization of the hospital mega project according to a so-called public-private partnership, which can be seen as part of a more comprehensive marketization of the public sector.
Yngfalk's research is published in international scientific journals, including Marketing Theory, Journal of Marketing Management, Consumption, Markets & Culture and Journal of Macromarketing, and in various book chapters, reports and other popular science texts. His research is often noticed by the media, and he is regularly hired as a lecturer on sustainable societal development of companies and public organizations.
For more information about Yngfalk's research and ongoing projects, welcome to get in touch!
Personal webpage: https://www.carlyngfalk.com/