Janet Vähämäki
Ph.D, Management, Stockholm university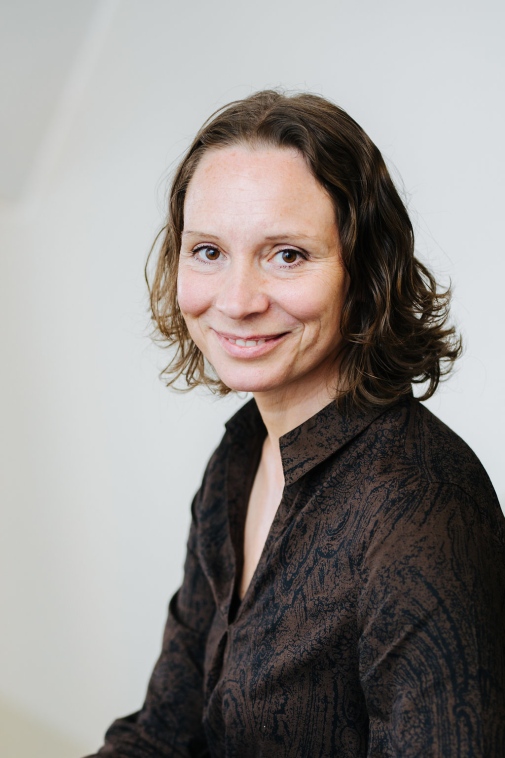 E-post: janet.vahamaki@score.su.se
Telefon: +46 (0) 708-78 04 06

Janet Vähämäki's research interest concerns management control and results based management in the public sector and in development aid in specific.
Janet holds a PhD in Business Administration from Stockholm Business School and a Master of Social Science in Political Science and International and Comparative Education from Stockholm University. In her PhD thesis she analysed how results based management had been applied in Swedish Development Cooperation since 1960's.
Janet is working within the project Towards isomorphism in development aid and has been involved in the projects the results agenda in development cooperation and Towards an organizational theory on "obsessive measurement disorder": A comparative study on how intermediary organizations translate performance measurement requirements on aid at SCORE.
Janet combines her time at SCORE with her employment at Stockholm Environment Institute as the Team Leader for the Development and Aid Policy Team and the Director for SweDev-the Swedish Development Research Network. Janet has previously worked for Sida, the Ministry of Foreign Affairs, civil society organizations and has conducted several consultancy assignments.
Last updated: June 7, 2023
Page editor: Ann Linders
Source: Score