Martin Gustavsson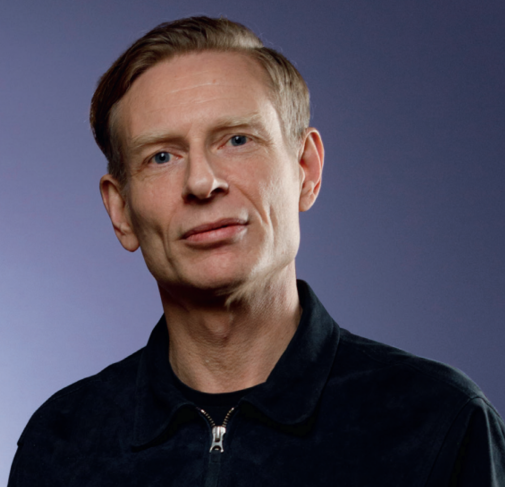 Associate Professor, Economic History
E-post: martin.gustavsson@ekohist.su.se

Martin Gustavsson is an associate professor in Economic History. His research focuses on how organizations from different social spheres fund their activities through various sources. On the one hand public organizations – as the government agency Moderna Museet [Swedish national museum of modern art] – supplementing government grants with sponsorship from large companies, donations from foundations and gifts from individuals. On the other hand civil society organizations – like the royal society Pro Patria and the People's Movements for Art Promotion – supplementing membership revenues with financial contributions from the state and market revenues from their own sales.
Another research theme – also at the intersection of the private, public and civil spheres – is the study of markets deeply embedded in social, cultural and political contexts: for instance the art market in Stockholm and the Swedish market for child insurance.
A third area of interest is research on governing groups, especially economic and cultural elites. Historical change as well as continuity is a central theme in all studies.
Last updated: May 2, 2023
Page editor: Ann Linders
Source: Score