Mats Jutterström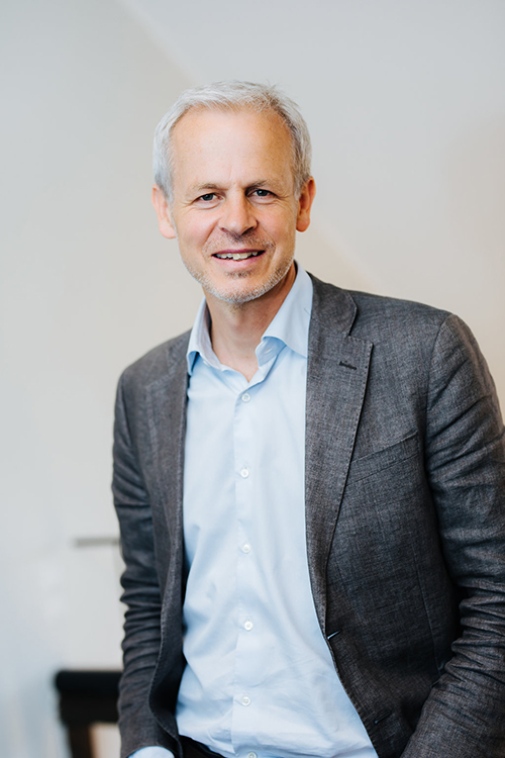 E-mail: mats.jutterstrom@hhs.se
Telephone: +46 8 674 74 15
Mats Jutterström conducts research on the organization of markets and organizations. His dissertation (2004) investigated business lobbying in the EU, with a theoretical focus on the construction of actor-hood in complex decision-making processes.
Mats subsequent research has mainly addressed 1) business responsibility and CSR as a management idea, 2) hybrid organizations, 3) civil society prerequisites in relation to other societal sectors, and 4) the organization and reorganization of markets.
Presently, Mats is conducting research on foremost non-profit organizations' participation in national crisis management (forest fires, pandemics, refugee migration etc), focusing on organizational learning, and on the organization and re-organization of individual markets (e.g. studying the premium pension system in Sweden).
Last updated: September 17, 2022
Page editor: Ann Linders
Source: Score