Nils Brunsson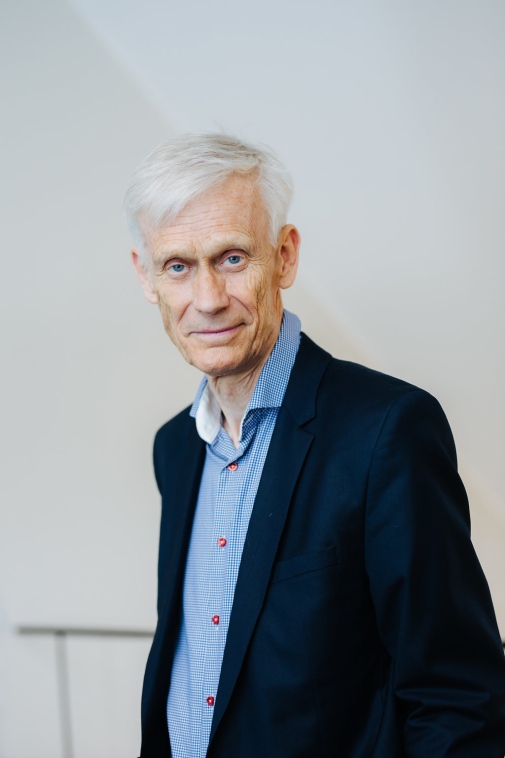 Professor of Management
E-mail: nils.brunsson@fek.uu.se
Telephone: +46(0)18 471 13 84

Nils Brunsson has published more than twenty books and numerous articles on organisations. His activities include a contribution to the development of decision theory and institutional theory. Between 1986 and 2010, Brunsson held the City of Stockholm Chair in Business Administration at the Stockholm School of Economics.

He is currently a Professor of Business Administration at Uppsala University. In 2005, Brunsson was awarded the Swedish Research Council's grant to prominent researchers. Since 1990, he has been a member of the Academy of Engineering. Nils Brunsson leads Score's "Organising Markets" research programme.
Last updated: June 30, 2014
Page editor: Ann Linders
Source: Score