Susanna Alexius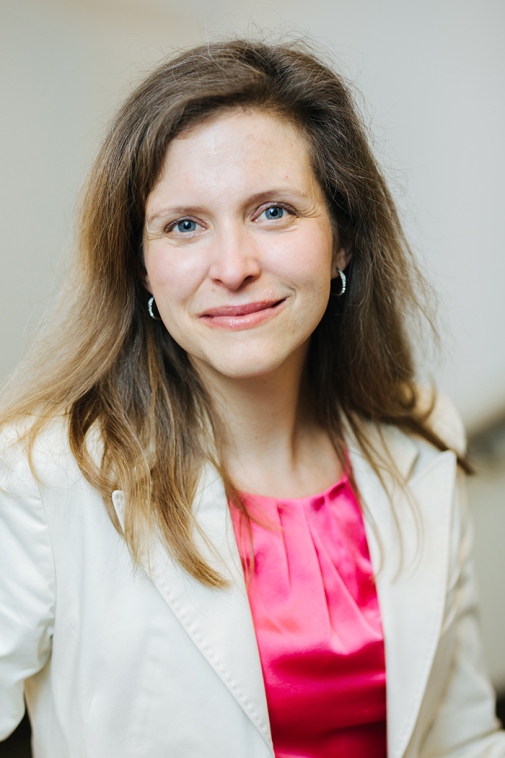 Associate Professor, Business Administration
Director of Research
E-mail: susanna.alexius@score.su.se
Mobile: +46 733 24 82 84
Susanna Alexius is associate professor in business administration and research director at Score (Stockholm Center for Organizational Research) at Stockholm University and Stockholm School of Economics. Alexius is an organization scholar with a broad interest in society and its multitude of organizations. Her research focuses on how different kinds of organizations respond to external expectations, uncertainty and complex missions. Core issues of interest concern the management of value conflicts, the allocation of responsibility and the capability to tackle "grand societal challenges".
Together with Janet Vähämäki, Alexius is currently engaged in two projects financed by the Swedish Research Council on inter-organizational project relations and responses to uncertainty in development aid. Together with Staffan Furusten and other colleagues, she develops research on collaborative organizing aimed to tackle the climate crisis. Alexius is also highly interested in forms for "hybrid organizing" that takes place in between and across societal sectors (Public enterprises, mutuals, cooperatives and other enterprises owned by civil society organizations).
Alexius teaches students at the Stockholm School of Economics and Stockholm University. She also teaches many executive education courses, foremost aimed towards managers and elected leaders in the public sector and civil society. She is currently the program director of two public sector management programs at the Stockholm School of Economics Executive Education, and also engaged with several leadership programs at the civil society partner organization Ideell Arena.
Dedicated to communicating social science research to practitioners and decision-makers, among other engagements, Alexius is one of the editors of the Swedish journal "Organisation & Samhälle" ("Organization & Society", org-sam.se). She is also frequently engaged outside academia as a popular educator and inspiration speaker devoted to the values of a fruitful dialogue between researchers and practitioners.
Last updated: October 31, 2022
Page editor: Ann Linders
Source: Score