Forskarpanel: "Perspectives on climate governance research"
EVENEMANG
Datum:
13 juni 2023 10:00
-
13 juni 2023 12:00
Plats:
Score, Frescativägen 14A, Stockholms universitet
Tisdag 13 juni 2023 kl. 10.00-12.00 bjuder Score och Stockholm Business School gemensamt in till en forskarpanel med tema "Perspectives on climate governance research". Varmt välkomna!
Evenemanget hålls på engelska:
We, as a society – but also, inhabitants of this planet – have reached a juncture. The grand societal challenges we are facing (such as the climate crisis) indicate that we are currently on the wrong pathway, and urge us to think about ways to fundamentally change the system.
The research panel on "perspective on climate governance research" is meant to zoom in on the question of how we – as organisational scholars – can contribute to such systemic change, when it comes to identifying relevant research problems, theorization and methods. We will facilitate a conversation around the methods we could use to develop more important and relevant knowledge and theories that may help tackle contemporary and future societal challenges.
This is a joint event organised by Score and the Management section at Stockholm Business School.
Organisers
Julia Grimm, Stockholm Business School, Stockholm University
Staffan Furusten, Stockholm Business School, Stockholm University and Score, Stockholm University and Stockholm School of Economics
Panel Moderator
Susanna Alexius, Score
Panel Speakers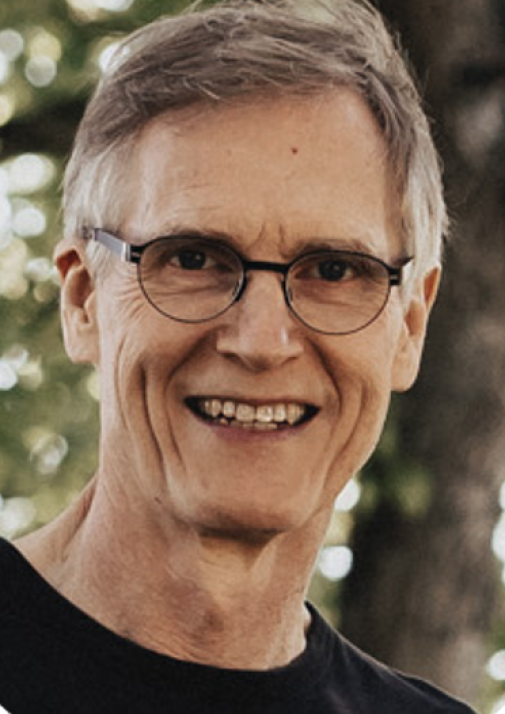 Jörgen Sandberg
Jörgen Sandberg, Professor in Management and Organisation Studies, UQ Business School, The University of Queensland
Title: "Why we fail to produce impactful research (and what we can do about it)"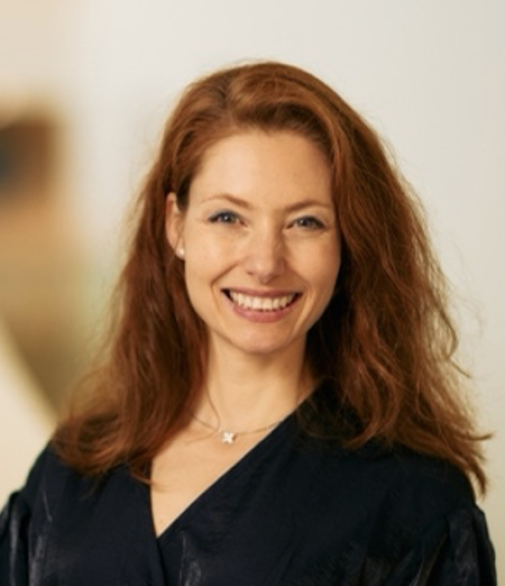 Juliane Reinecke
Juliane Reinecke, Professor of Management Studies, Saïd Business School, University of Oxford
Title: "Researching desirable futures and the role of prospective theorizing"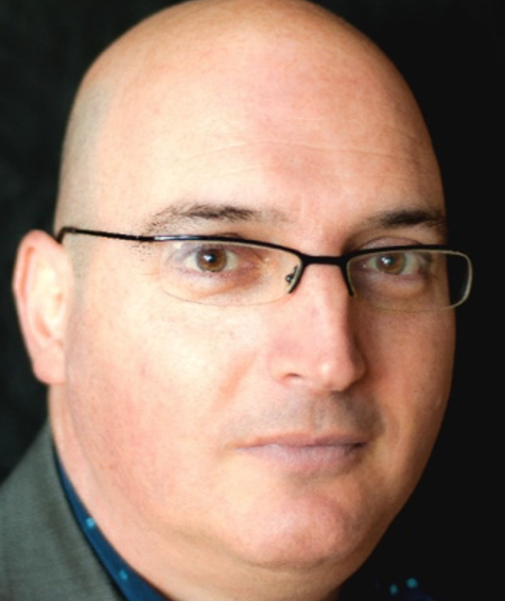 Yuval Millo
Yuval Millo, Professor of Accounting, Warwick Business School, University of Warwick
Title: "Valuing the invaluable: Approaches for evaluating global challenges"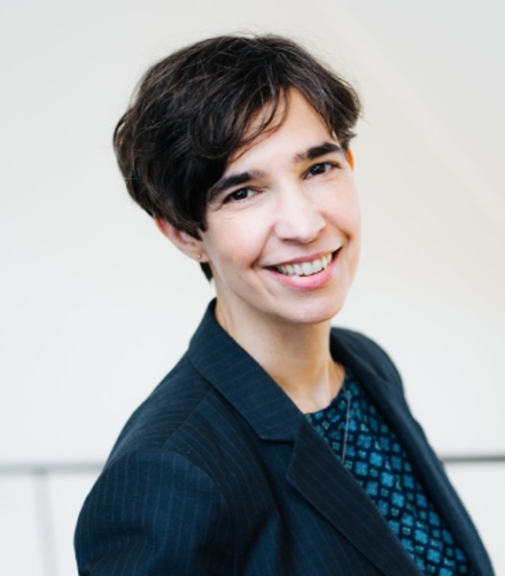 Adrienne Sörbom
Adrienne Sörbom, Professor Of Sociology, Department of Social Sciences, Södertörn University and Deputy Director of Score, Stockholm University and Stockholm School of Economics
Title: "Understanding the role of non-state actors within climate change governance: practices and resources"
Anmälan krävs! Begränsat antal platser, först till kvarn gäller.
Anmälan via denna länk
Frågor om evenemanget? Kontakta info@score.su.se
Senast uppdaterad: 9 maj 2023
Webbredaktör: Ann Linders
Sidansvarig: Score